EXTRAORDINARY WINE DINNER
May 11, 2019
We had the pleasure to host the award winning, Michelin Star Chef, OLIVIER LIMOUSIN, previously at L'Atelier de Joël Robuchon in Bangkok, who shared an exclusive taste of Robuchon in a superior 6 courses menu + extraordinary wine pairing.
Olivier was accompanied by sommelier GIANVITO ZIZZI for the selection of the most high-end wines and champagne.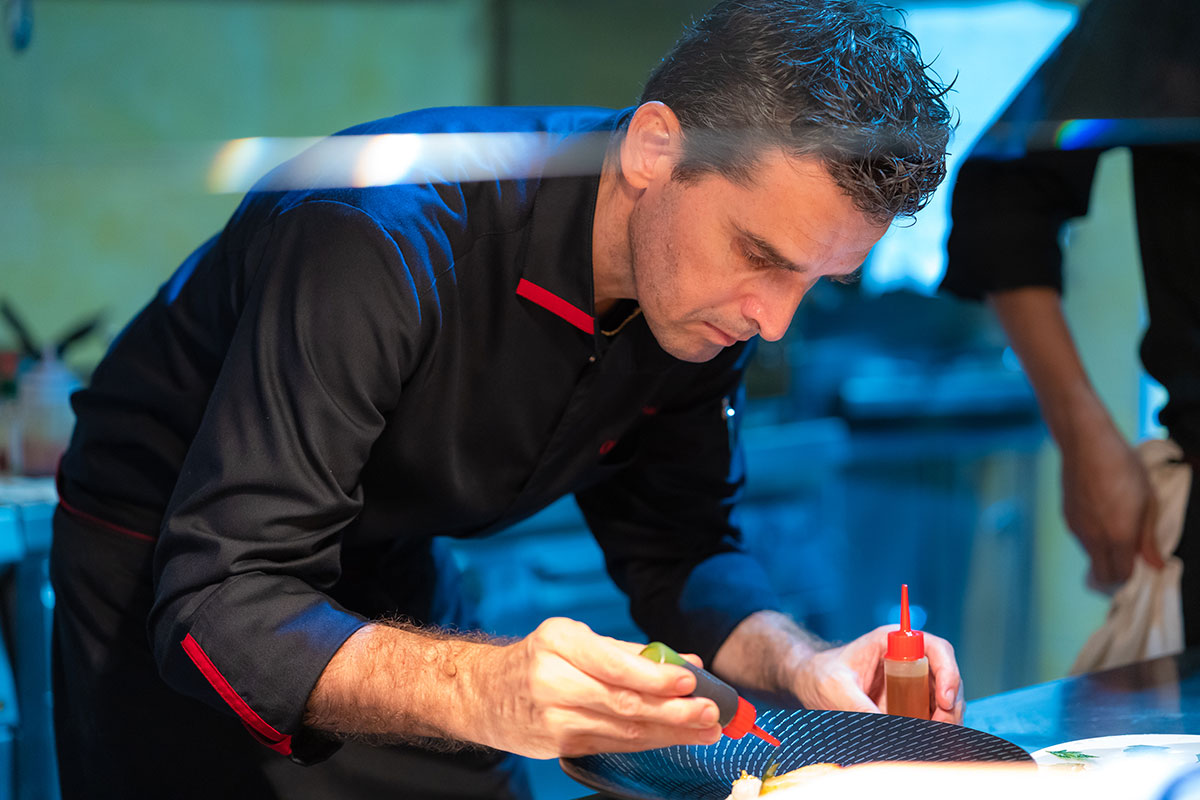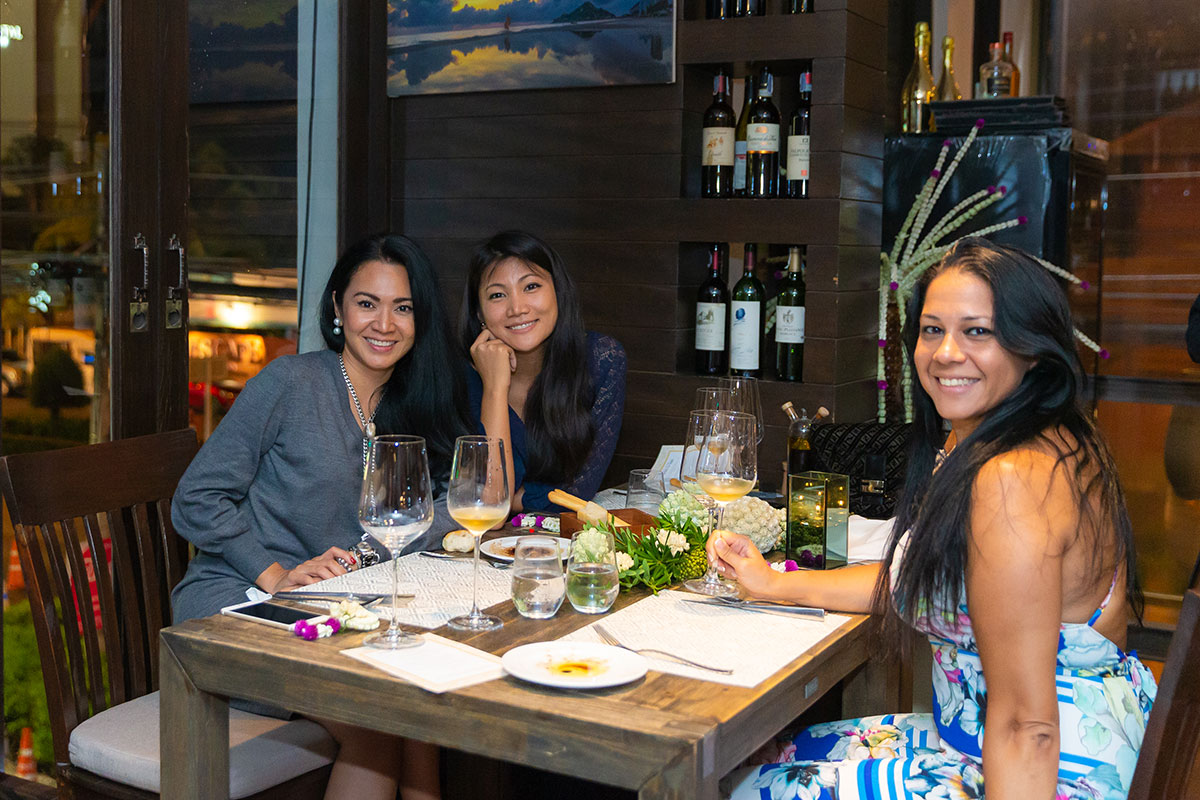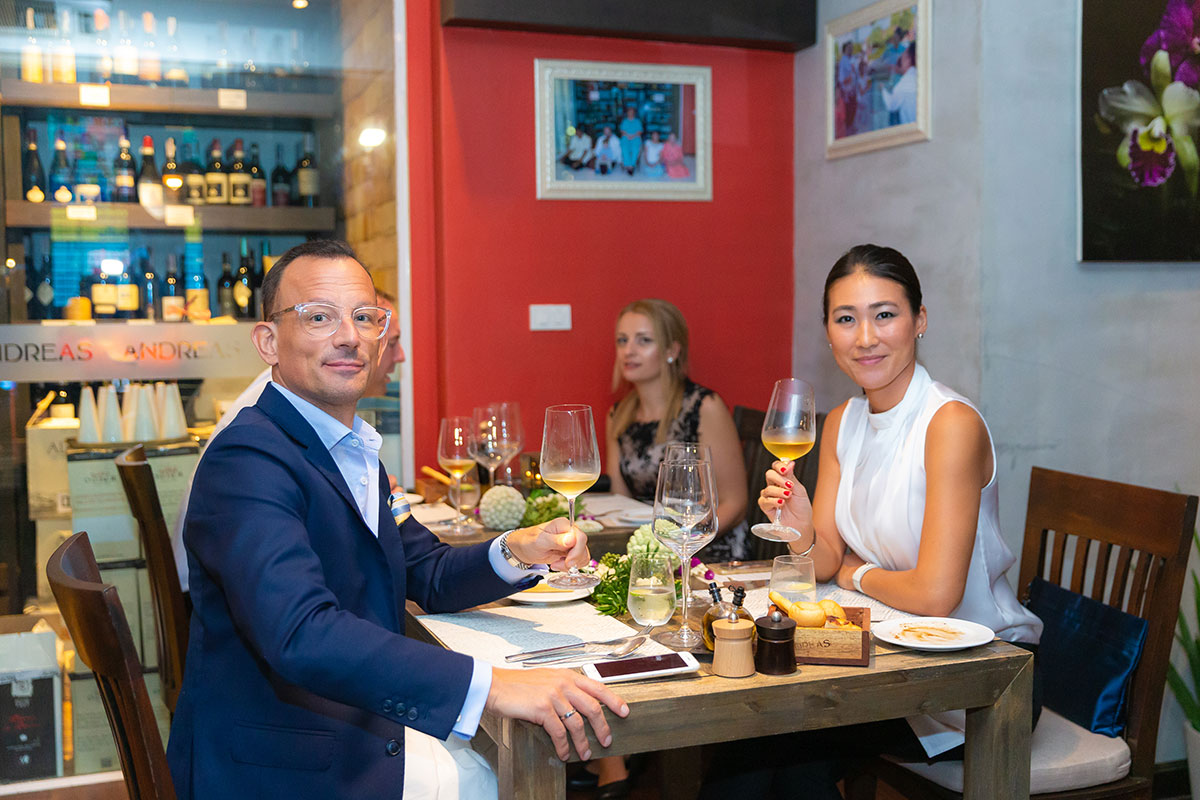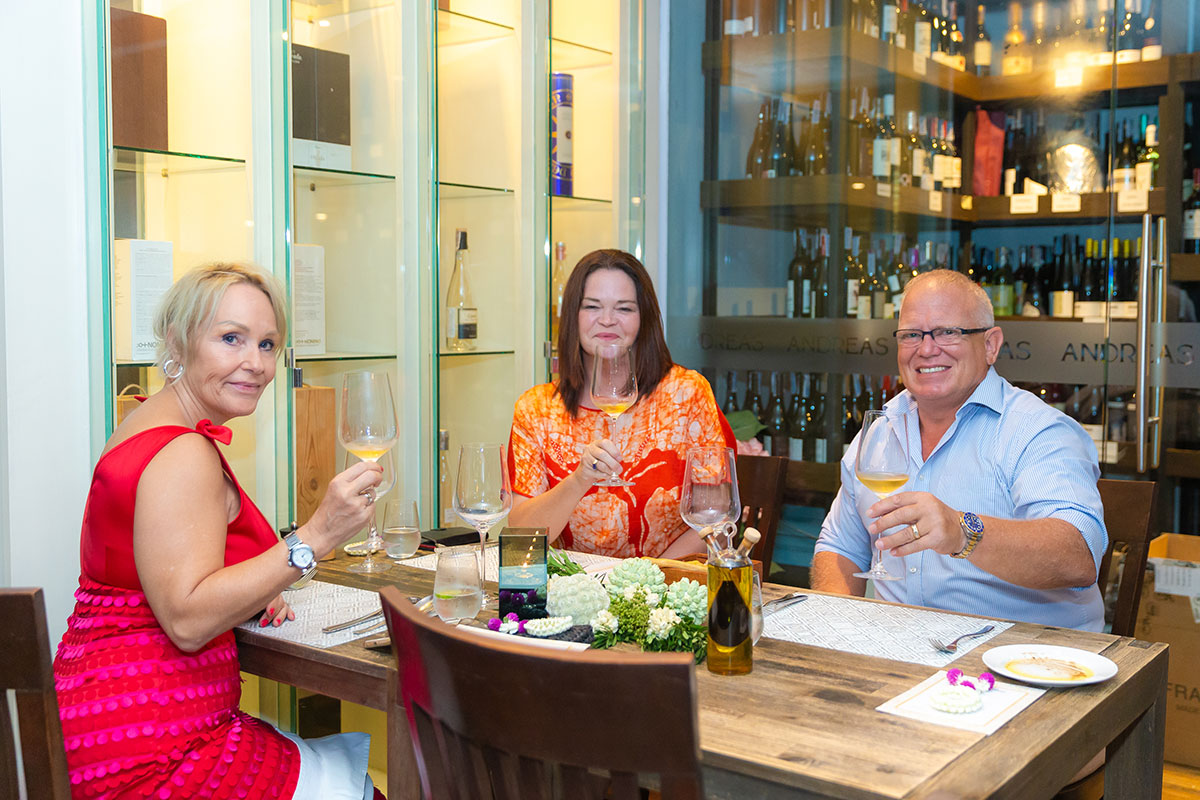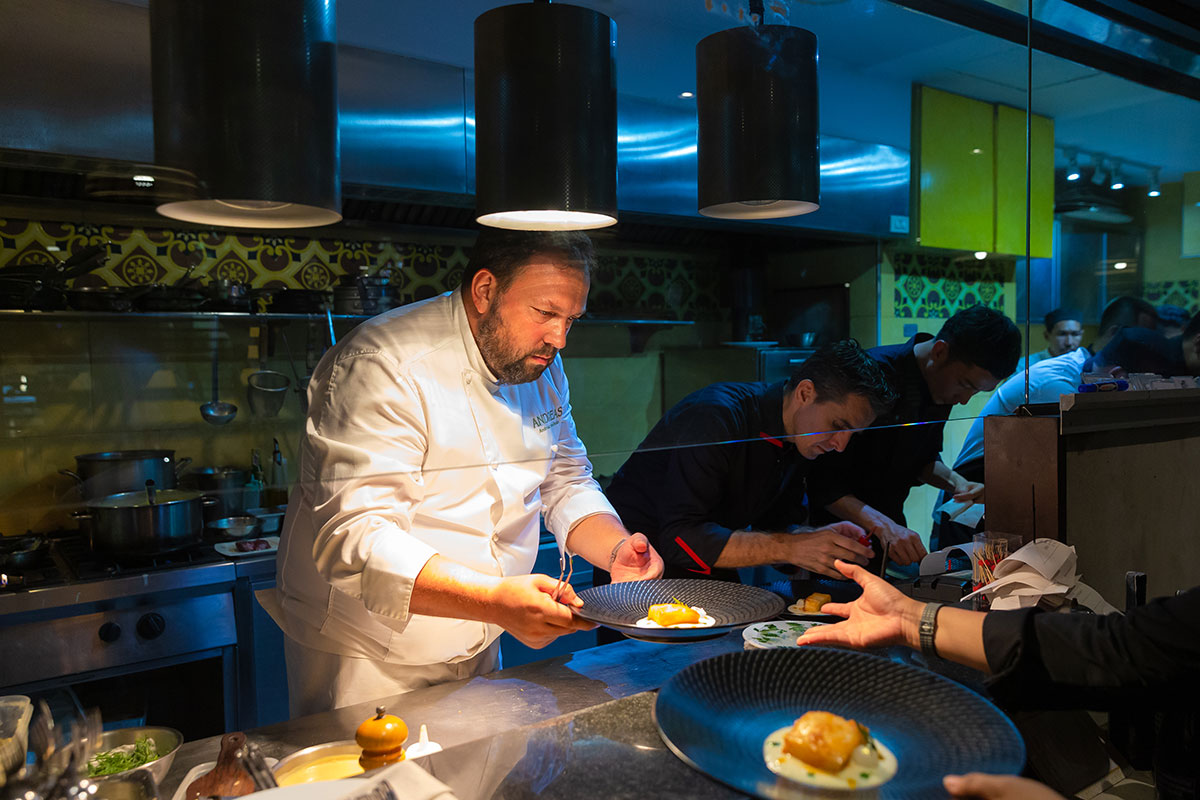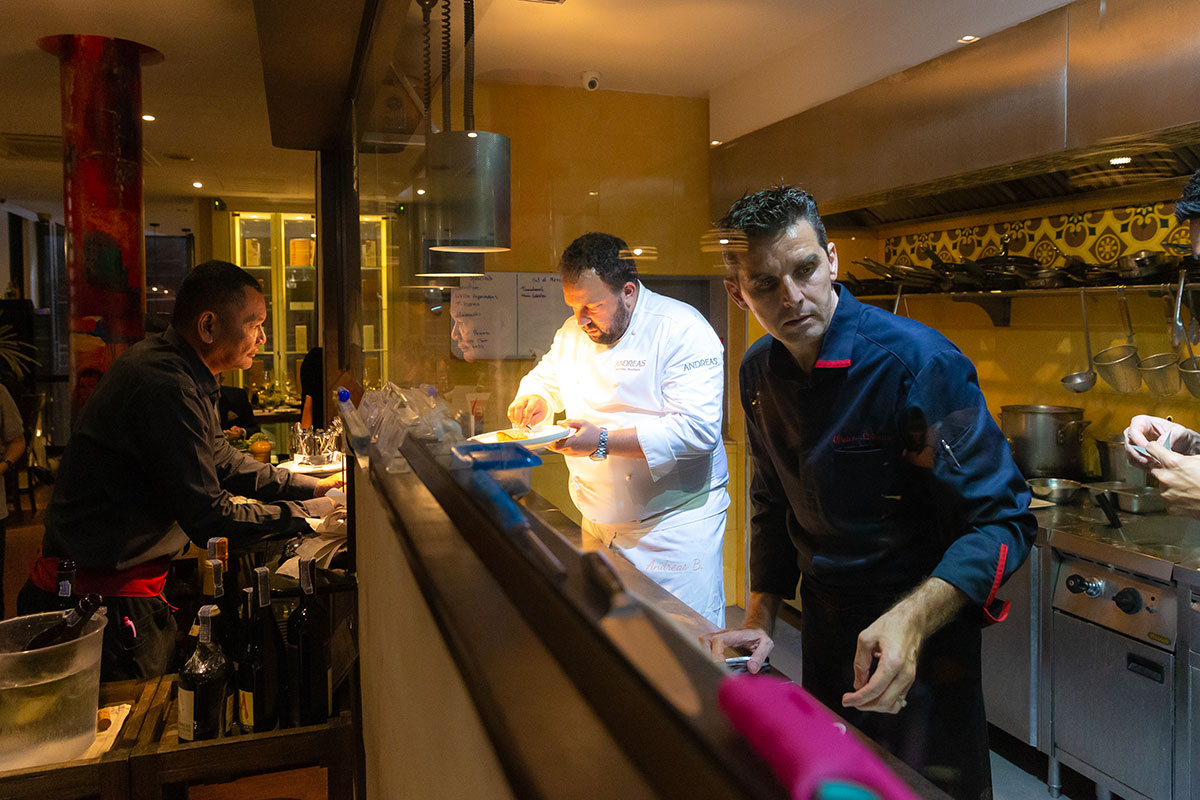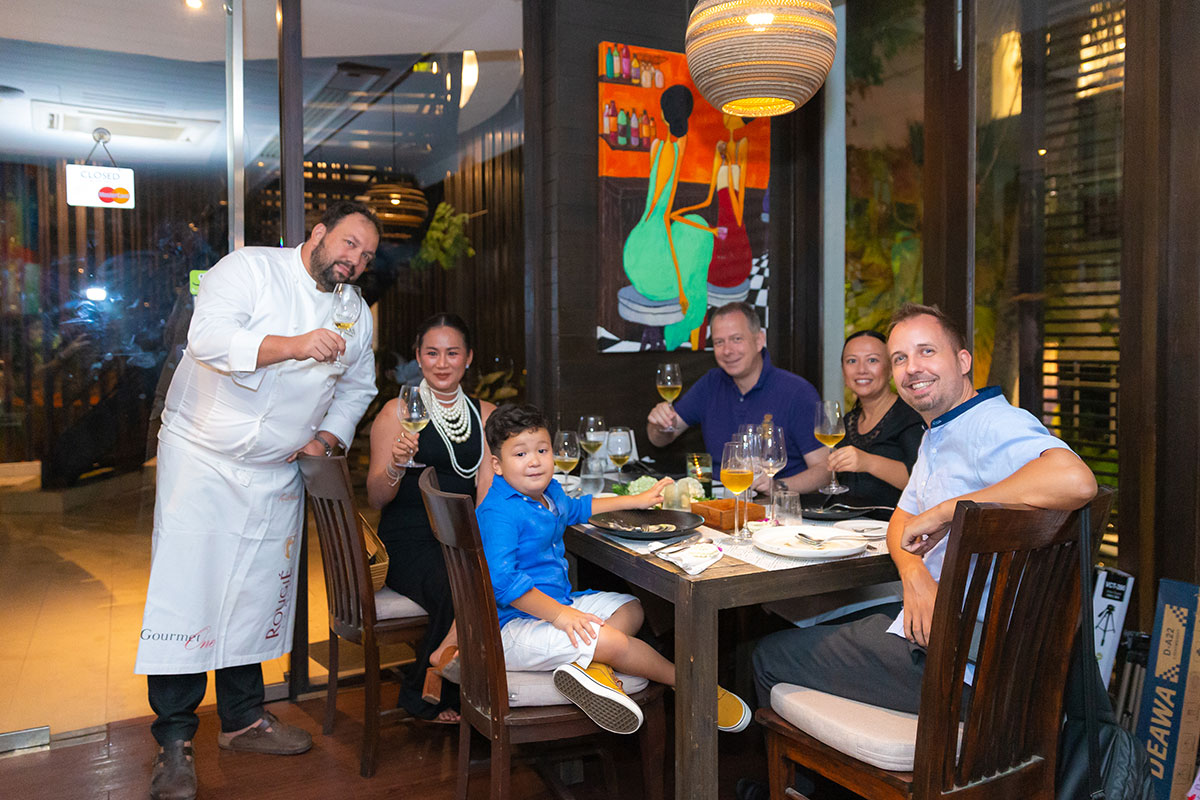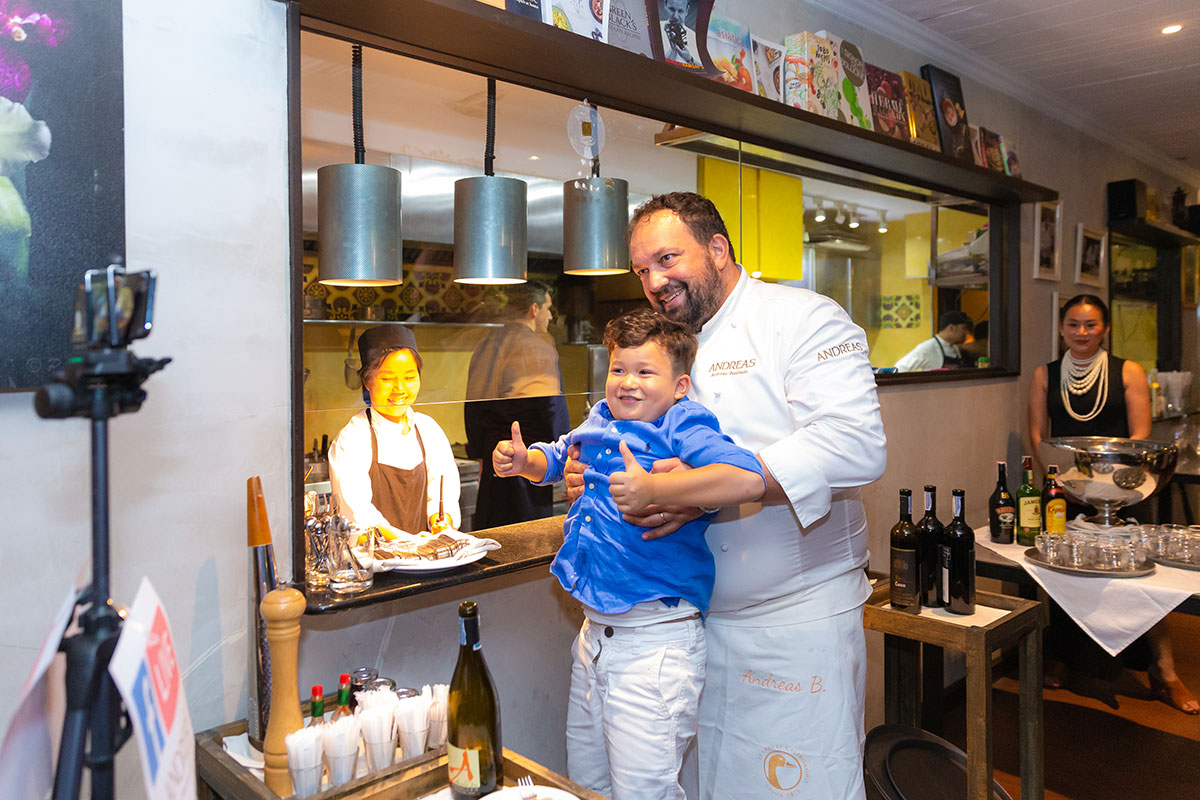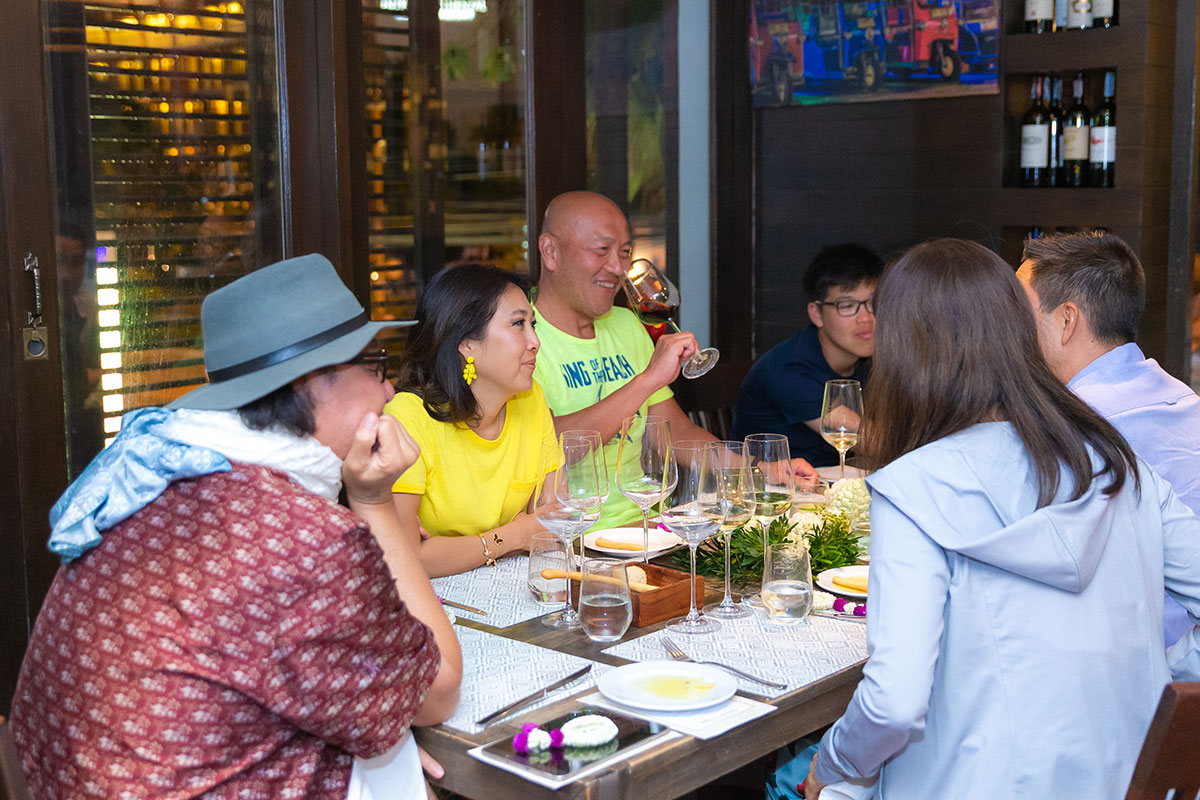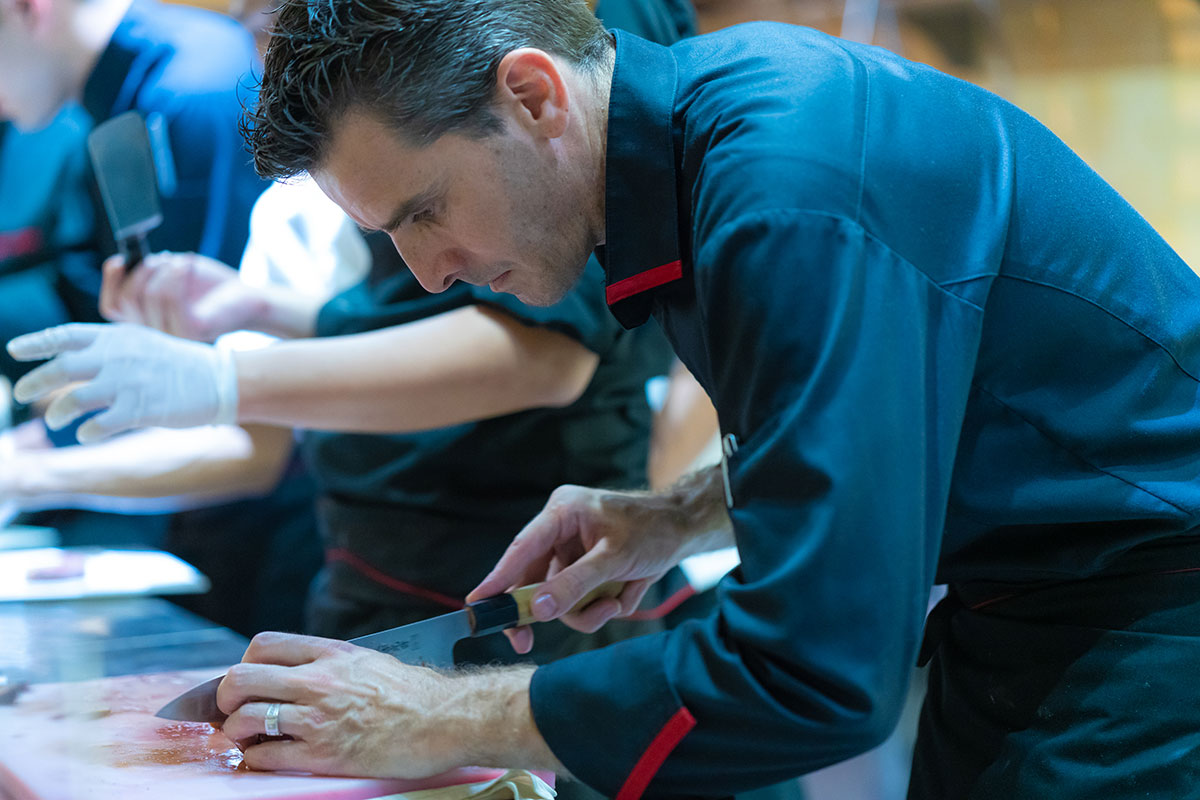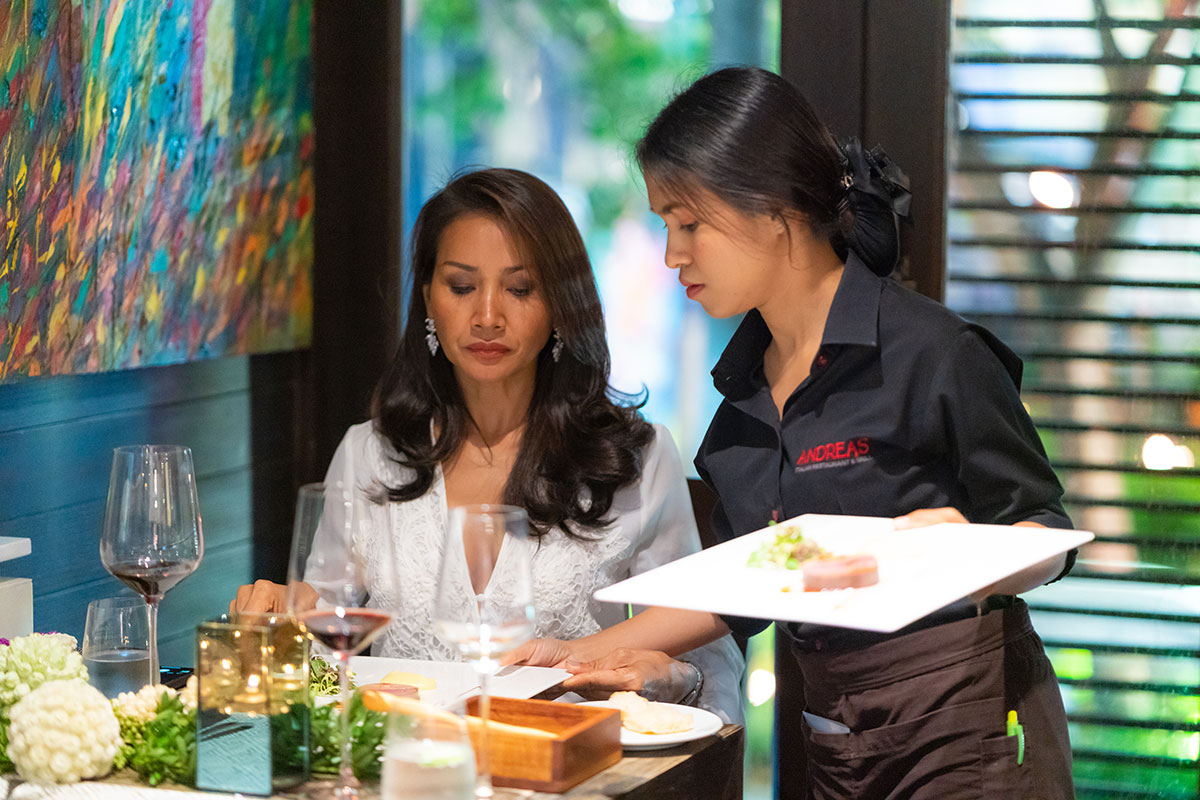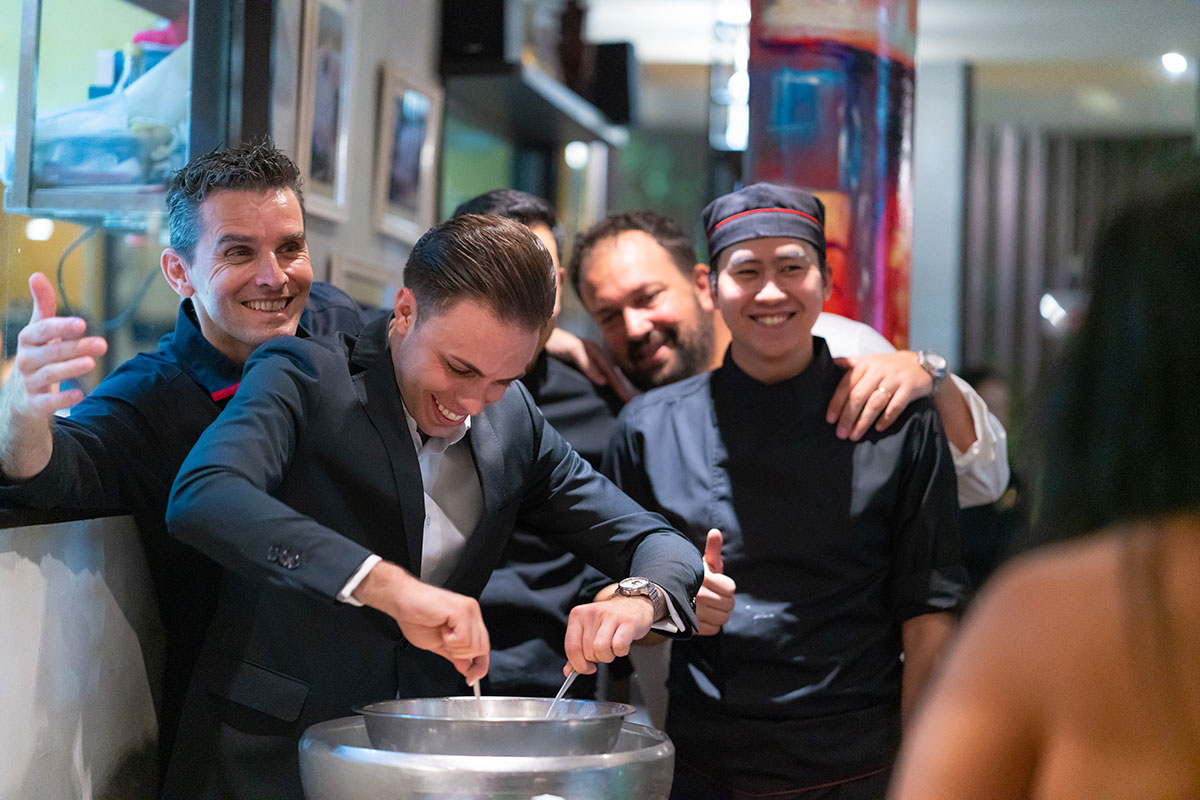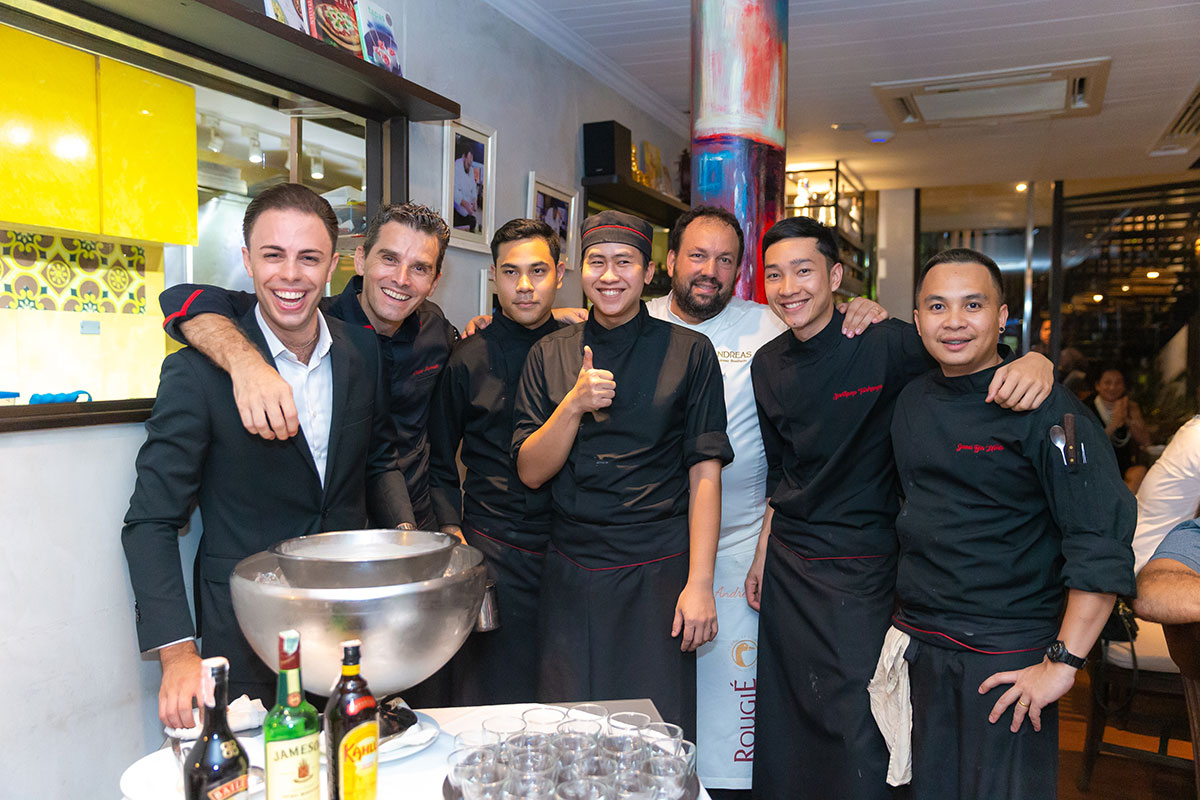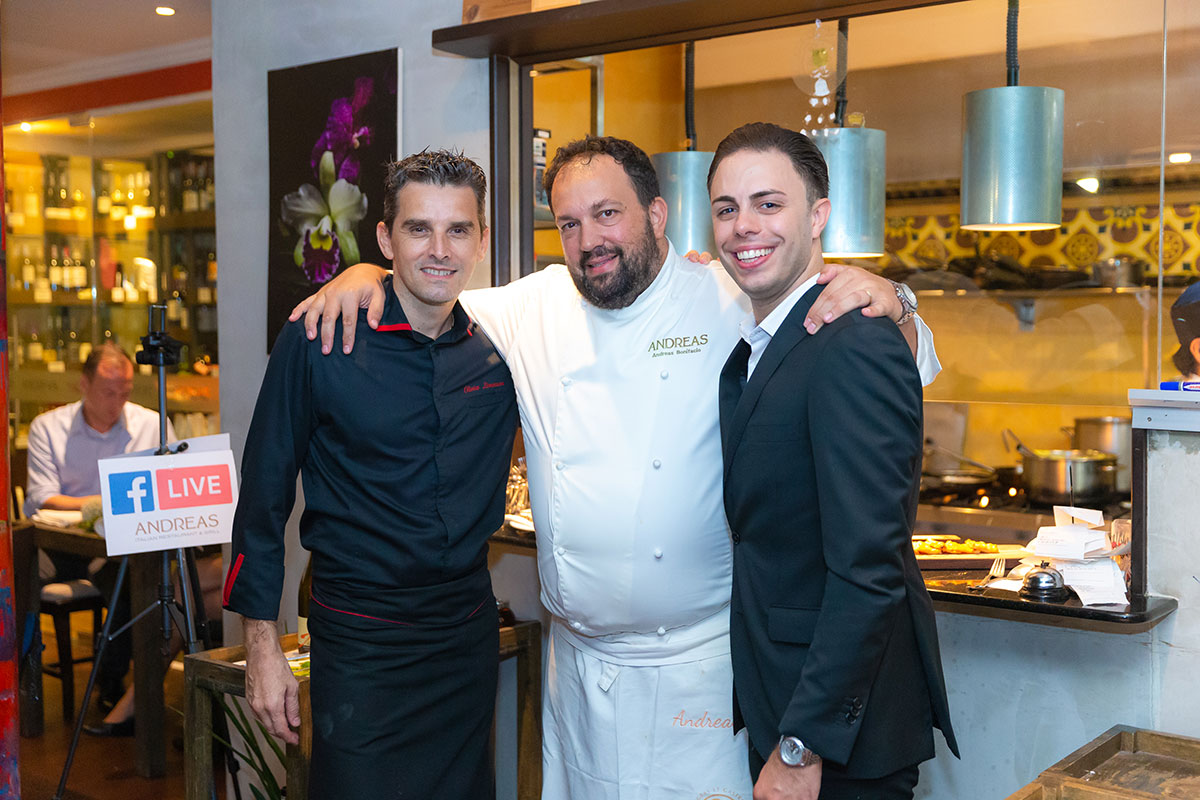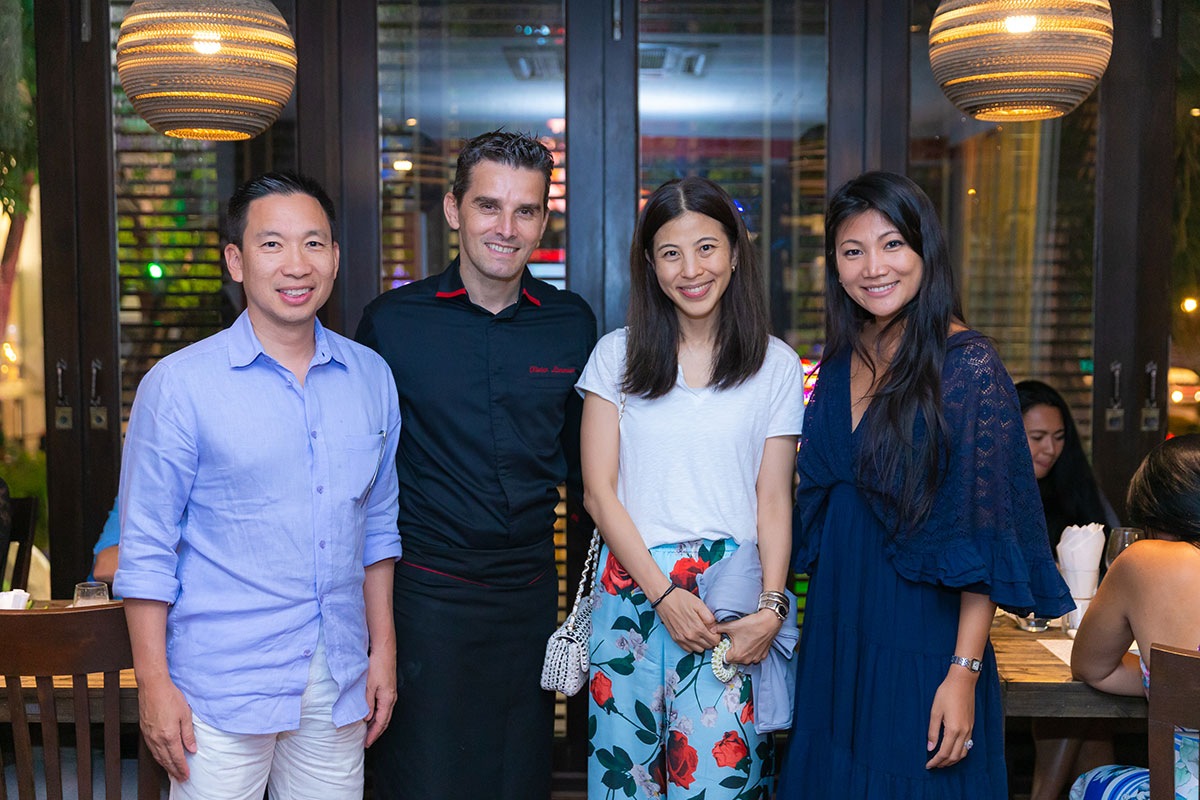 EXCLUSIVE WINE DINNER
MARCH 28, 2019
We had the pleasure to have the talented local Chef FLO SRDA, from Hangtime Lounge in Hua Hin for a special wine evening where the theme was delicious White Asparagus. Our guests enjoyed an exclusive 5 course dinner with special selected wines.